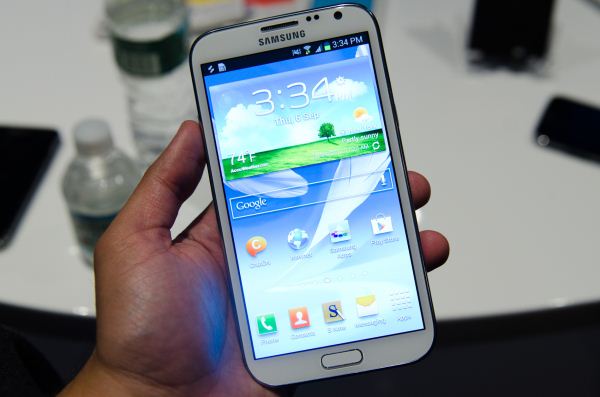 Samsung just released the Source Code for their upcoming phablet,
Samsung Galaxy Note 2
. The Source code has been made available for opensource of Samsung. This is good news for developers as they can now Develop new ROMS for the Samsung device.
This release is in line with Samsung's Policy to release Source Code of a device as soon as it starts to release throughout the world
This opensource has been released for the Galaxy Note 2 -N7100 version of the phone. This means that we might be seeing custom ROMS for the Galaxy Note 2, a powerful device that combine features of a tablet and a Smartphone.
Its S-pen is the best feature released yet in Samsung mobiles. Running of Android Jelly Bean, it has been Released only in some countries in Europe, US customers are still waiting for the Samsung Phablet.
Those of you who have Note 2, get ready for Custom Roms!!!