Apple is set to send out invitations for the event which would mark the launch of a smaller version of iPad i.e. iPad 3. After announcement and release of iPhone 5 and iPod touch 5, this will be 2nd big event of Apple
The news was broken by Fortune who claimed that its source, a major investor of Apple, has leaked this news. It was stated
According to our source, who asked not be named, there appears to be some truth to the widespread rumors that Apple is preparing to launch a smaller and cheaper version of the iPad -- often called the iPad mini or iPad air and usually described as having a 7.85-inch screen.
If we follow the schedule that Apple followed for its iPhone 5 release, than it would turn out that the event would take place on October 17th and a possible release date of November 2.
This strategy will surely get the major chunk of holiday sales. Amazon Kindle Fire and B&N Nook HD will be facing tough competition in the market as Apple's iPad Mini will surely attract a lot of customers.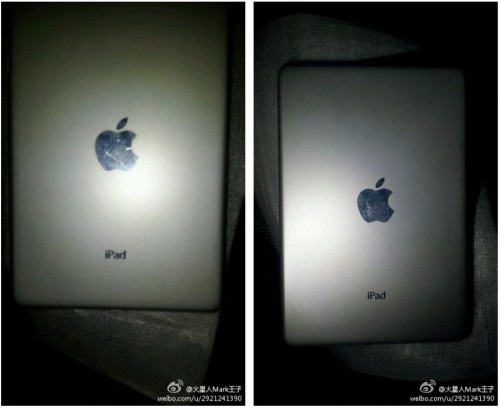 There have been several rumors in the market of the iPad mini. The most eye catching of them was that iPad Mini would have no rear camera. It is not something alien and might use this strategy to reduce the price of tablet.
There has been no comment from Apple regarding this leak. For more Updates, STAY TUNED