Samsung is keeping up its good reputation with customers by not only releasing top quality smartphones with good price but providing regular updates for its previous handsets. Recently Samsung announced its schedule for the Android Jelly Bean 4.1.2 Update for Samsung Galaxy Note, Galaxy S2 and Galaxy Ace 2.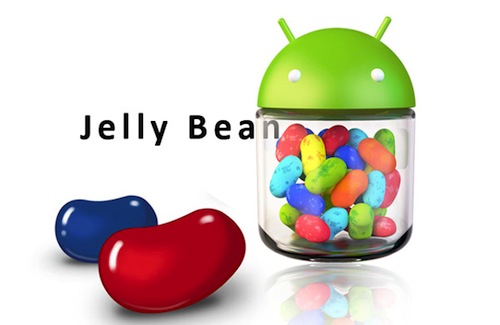 Samsung Ukraine made an announcement which included the schedule for the Update of the Galaxy Tab 7.0 as well.
The Update is most likely to hit Europe first with Carrier free phones set to get the update first.
Here is the schedule for the Updates
The updates are set to come in march which is a considerable wait for the customers of these devices as they would be eyeing up new handsets that have arrived in 2012 and in early 2013.
The Android Jelly Bean 4.1.2 update will bring several features like Air View, S Pen and Multi Tasking that were first seen in the
Samsung Galaxy Note 2
to these devices as well. Samsung Galaxy Tab 7.0 is most likely to benefit from the Multi View feature due to its large screen size.
Many users of these handsets would be using custom ROMs by now and might have used the above mentioned features already but the official version is usually the most glitch free.
Do you have any of these handsets? Are you excited about the update? Share with us your views