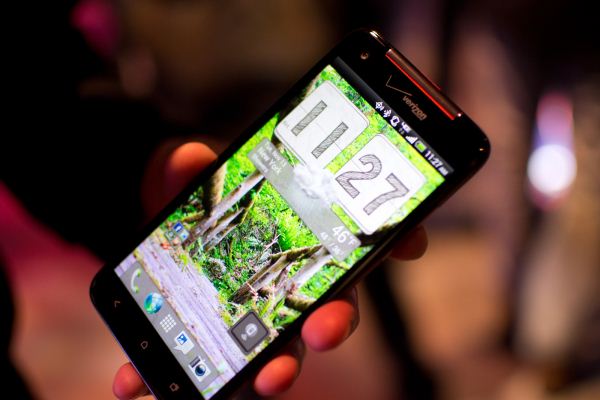 HTC has started rolling out an Update for the
HTC Droid DNA
, its Flagship Smartphone. The Update has been speculated for sometime now and finally it has arrived. It is available over the Air and for
Verizon Users in US
The Update brings comes the Verizon Users with the size of 103.5 MB who can choose to download it.
The Update is more maintenance then upgrade. For starters, it doesn't upgrade the Device to Android Jelly Bean 4.2 which is the OS most users were expecting. With The LG Nexus 4 updated to
Android Jelly Bean 4.2.2
, it is disappointing for the customers of HTC Droid DNA not to get the update.
The Update Includes:
Hotspot Connections improvement
Wi-Fi Connectivity enhancement
Bluetooth connectivity improved
Improvements to Audio Quality for wired headsets
Enhanced stability of the Contacts List
Improved default browser for zooming capability
Incoming messages display with the correct timestamp
The Highlight of the Update is the Mapping of the Menu Button to Recent App button which is something that HTC Droid DNA Users desperately wanted.
Released as
HTC J Butterfly
in Japan, the Droid DNA is a smartphone with one of the best displays in the smartphone market. The device is currently among the top cellphones and it is likely that only the next flagship of HTC ( HTC One) is going to beat it. HTC is set to announced it's the
HTC One on Feb. 19th 2013.
Did you get the Update? Share with us your experience