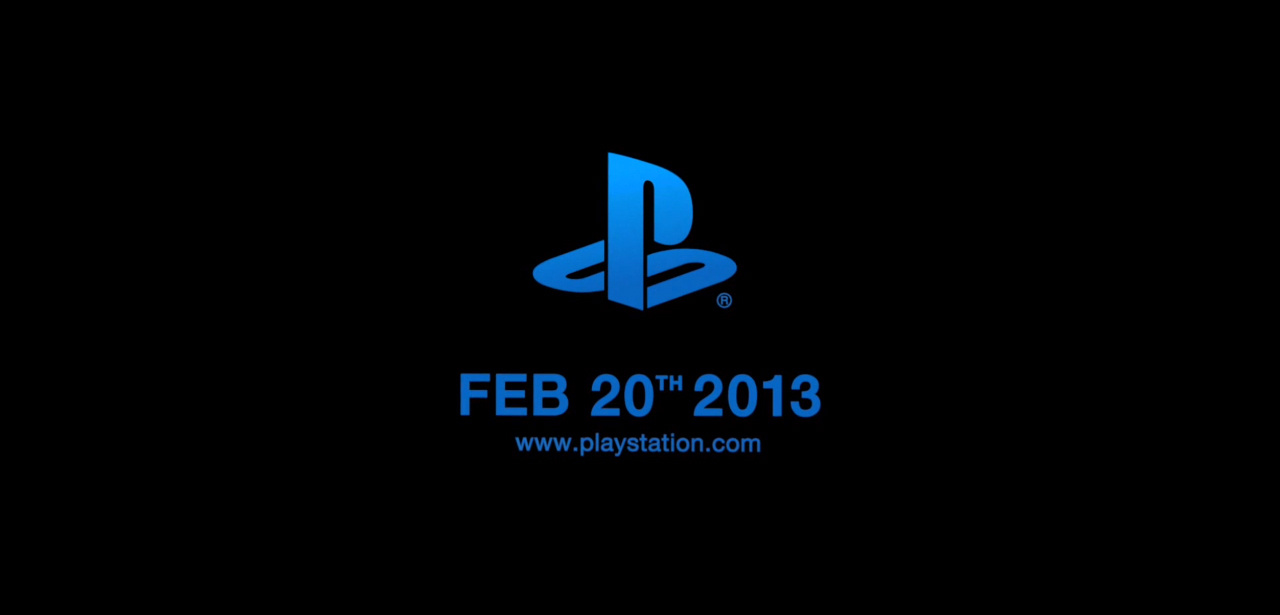 Sony announced today an event related to its super hit gaming console series, PlayStation. The event will take place on
20th February in New York
and there is a high probability that it could mark the unveiling of the next gaming console of Sony,
PlayStation 4.
The Event has created a lot of hype among gamers due to the fact that the PlayStation usually is released after the Xbox. With the
next Xbox Count down
set at the end of E3 this year, this announcement is too early for the PlayStation 4.
Sony has already been hot this year with the release of Sony Xperia Z at CES 2013. The Company has made the event announcement on its Blog and released a teaser trailer video as well. Here is the video!!
The next-generation PlayStation, code named the Orbis, is said to come with a AMD x86 quad-core processor at 3.2GHz, 2GB of RAM, Blu-Ray, 1080p output, and 320GB HDD. Those are pretty heavy specs and will surely survive many years of gaming.
Wall Street also reported that people close to Sony have also confirmed that the next PlayStation is set to be unveiled on this date. It is also confirmed that the PlayStation will hit the market this year but in December which will make its release that almost same to the Next Xbox.
Are you Ready to see the future? Share your views with us