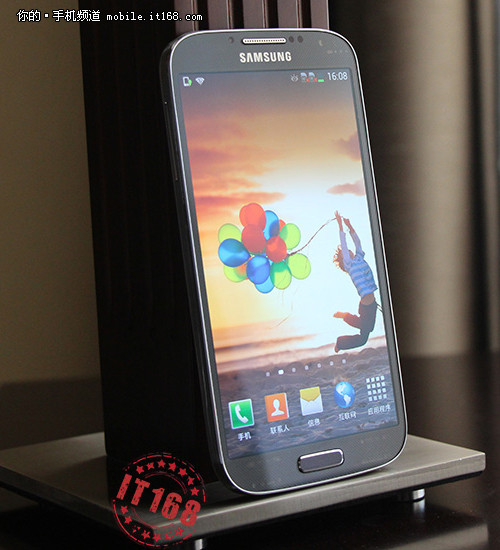 When a smartphone is hyped too much, its leaks are everywhere. After several leaks of Benchmarks, screen shots and specs, a complete review has now surfaced of the much Awaited Samsung Galaxy S4.
The Samsung device GT-I9502 set to come for China has been given a complete review by the Chinese Website IT168.
The Review is very detailed with Core specs to User Interface to Camera results. Detailed work has been done on the review of the device that the website claims to be the next Galaxy Phone
There are videos of the features called the smart pause and floating touch as well. The Camera results have been compared with the Sony Xperia Z as well.
Considering how clean this device this, we believe that IT168 has luckily got the Chinese version of the device before the release. Do Check out the review in the source given below.