GTA 5
is the most eagerly awaited game with gamers itching to get their hands on it. The Game has been delayed several times but Rockstar is doing its best to keep the hype up. Recently, Rockstar released 2 pieces of Art Work of GTA 5 few modes of transports in the Game.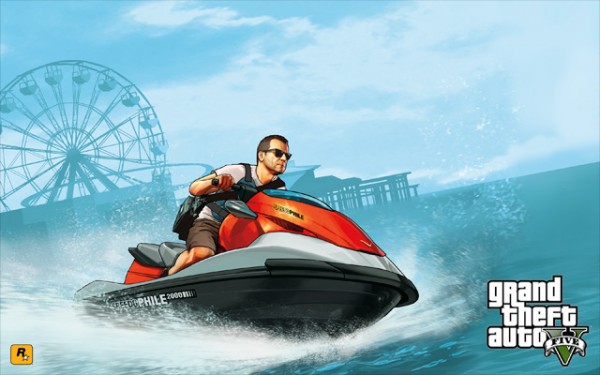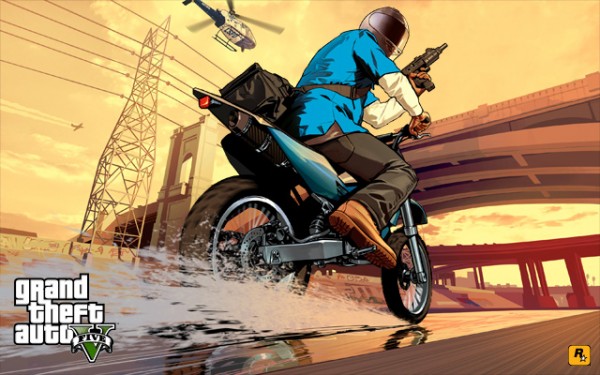 The ArtWork shows two of the three protagonists running away after a crime scene (robbery) with the cash. Michael and franklin use the Jet-Ski and the Trailer to run away from their chasers showing only 'few' of the various transports the game will Support.
Pre-Order your GTA 5 Now and get your hands on the game as early as possible!