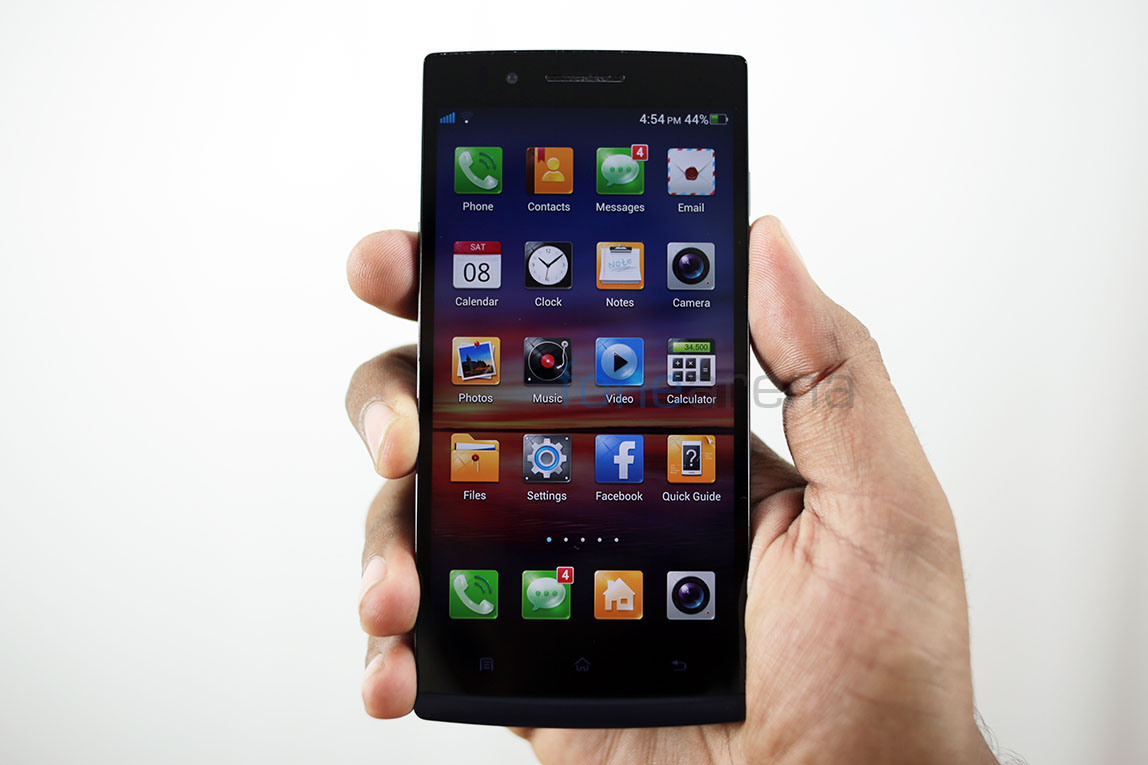 Smartphones markets in the US and Europe are in complete control of Samsung, Apple, HTC and somewhat Nokia. Despite those big names and impressive cellphones to boast upon, these companies face tough competition in Asian countries due to smartphones made by small manufacturers that never ship outside their countries. One of such smartphones is Oppo's Find. After a successful Find 5 release, Oppo is set to launch the Find 7
The smartphone is set to come with a Snapdragon 800 processor which will surely turn it into a beast. Recently an Samsung Galaxy S4 was spotted benchmarking with a Snapdragon 800 hitting a whopping score of 31000. We can only imagine how much will Oppo Find 7 go to.
The other feature leaked is its battery. Coming with a 4000 mAh., the smartphone will seemlessly run for long period of time. If this rumor turns out to be true, Huawei Ascend Mate will be knocked off the perch as the smartphone with the biggest battery.
Oppo Find 7 is set to be released in September for its users and in case you are thinking where is Oppo Find 6? There isnt any because Oppo will be jumping Numbers.
Using an Oppo device? Satisfied with the smartphones?