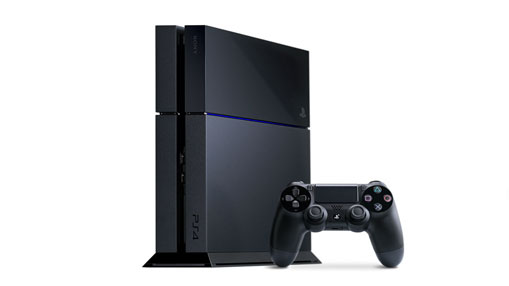 Sony took stage at Electronic Entertainment Expo 2013 after Microsoft had announced the pricing and release of their upcoming console Xbox One. To everyone's surprise, Microsoft's event was outshined as Sony announced the details of PlayStation 4. The console will come in holiday season and it will cost $400, $100 cheaper then Xbox One.


The event featured several PlayStation related news including titles coming to Sony's console, its hardware and services.
The most important news related to PlayStation 4 was that it will not be region locked, making gameplay easier all around the world.


Following are the specs of Sony PlayStation 4
The basic console will not come with a Camera unlike the Xbox One which will have a Kinect attached to every console. Then there is no issue related to used games unlike the Xbox One. You can play used games using discs of friends or traded games on the PlayStation 4
.
Read all about the Xbox One
Which console will you Buy? Xbox One or PlayStation 4