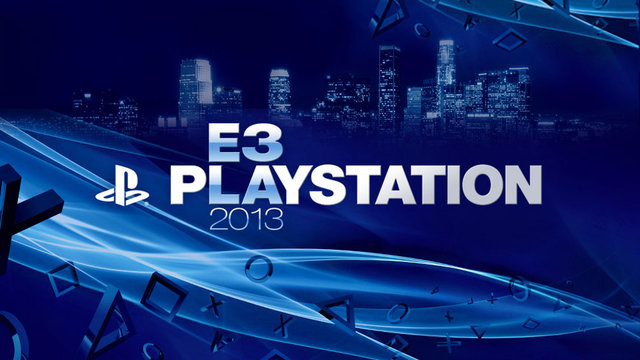 Sony announced its upcoming gaming console PlayStation 4 earlier this year promising more details at its regular pre-E3 conference. With E3 about to kick off, Sony has announced its conference just before the event at 12:30am GMT on Tuesday, June 11th.


Since it's a pre-E3 conference, we cant expect more then a glimpse of the upcoming Sony PlayStation 4.
The conference will feature titles coming on PlayStation 4 focusing on the gameplay experience in PS4 and the engines the developers have used. We can expect other (non-gaming) features of PlayStation 4 being discussed significantly but not much about the inners of the console.
It is very unlikely that Sony will release the pricing, specs and availability date of the PlayStation 4 just before the E3 where it will loose its hype. For now, its just the console pictures to live with!!
For More Updates regarding Sony's conference, STAY TUNED