IFA Berlin 2013 has kicked off with a BANG. With one of the two major announcement on the first day of Grand Slam of Tech complete, we have with ourselves the impressive Sony Xperia Z1 Honami. Another addition to the Xperia Z family, Honami is a camera oriented Xperia Z with a massive 20.7 MP Camera!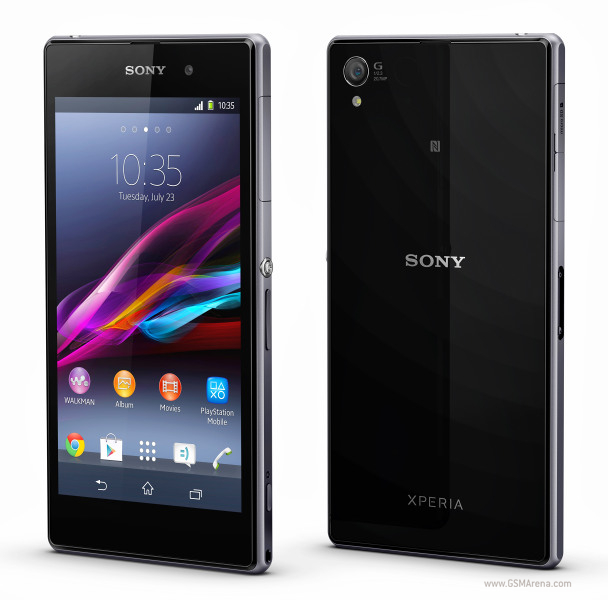 The smartphone was announced at IFA Berlin along with two additional camera lenses which can the attached to it for Awesome Zoom!
Coming with a pretty standard nowadays 5MP 1080p screen, Xperia Z1 is all about its camera. The smartphone has a camera which can shoot upto 61 images in a matter of few seconds and sort and upload them in cloud as well. The camera app has been custom made which allows several features to be tinkered with for improving results. Complete access of the camera will be given to third party developers as well to produce an even better app for the Xperia Z1.
And there is More! There are two attachable lenses announced with Xperia Z1 as well which provide the extra juice for Zooming.
Honami is also water proof like the Xperia Z with half hour sustainability in 3m of depth.
Coming down to its specs, the Xperia Z is a high end smartphone coming with Snapdragon 800 clocked at 2.2 GHz and 2 GB of RAM. The Phone has internal storage of 16 GB and comes with 64 GB external Card slot. Android 4.3 has been topped by Sony's UI.
Stay Tuned for a more detailed review of the Xperia Z1 Honami