Its all about smartphones and how fast they are evolving each year. You throw your old cellphone and buy a new one despite the older one being still functional. Why not just fit hardware upgrades in your phone or build your own phone by selecting modules? This is the objective of Motorola's Ara Project
Google owned Motorola will be working on making hardware modules of smartphones alongside Phoneblok Community.
Paul Eremenko with Motorola's Project Ara Team wrote in his blog post
"We want to do for hardware what the Android platform has done for software: The effort will focus on an endoskeleton (endo) and modules. The endo is the structural frame that holds all the modules in place. A module can be anything, from a new application processor to a new display or keyboard, an extra battery, a pulse oximeter - or something not yet thought of!"
The modules will let you choose the exact parts you want in your phone. Not only will it make more repairable but also more personalized and customized. It will be much like selecting hardware to assemble a PC.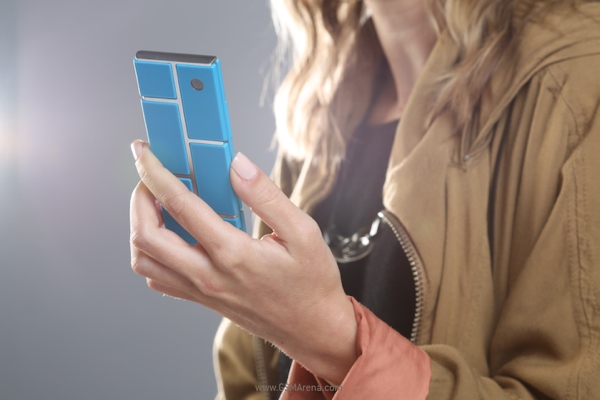 Motorola will be selecting Ara scouts to help develop the modules. The developer's kit will be available by winter. Motorola has been at it for years and now with Phoneblok, we can expect modules of smartphones becoming a reality.
STAY TUNED FOR MORE UPDATES