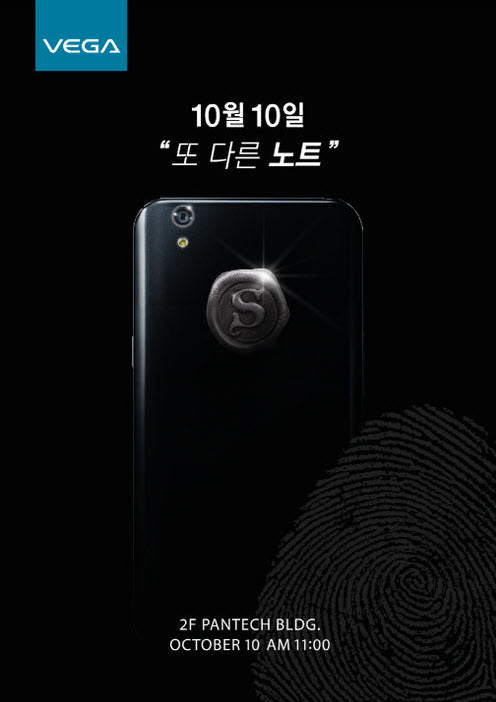 Though not as streamlined as Samsung or HTC, Pantech is still an important part of the smartphone market. Widely famous in Asian countries esp Korea, Pantech Phones are always impressive. To add another to its line of devices, Pantech has announced an Oct. 10th event.
The Korean smartphones manufacturers will be announcing a Phablet which will be a part of the Vega series.
The phablet is set to come with a 5.9" 1080p screen and will be powered by a Snapdragon 800 beast clocked at 2.3 MHz. The phablet will arrive with Andriod 4.2.2 Jelly Bean and it is very unlikely that it will ever reach the Android 4.4 KitKat.
The event will take place on Thursday in the morning .
STAY TUNED FOR MORE UPDATES