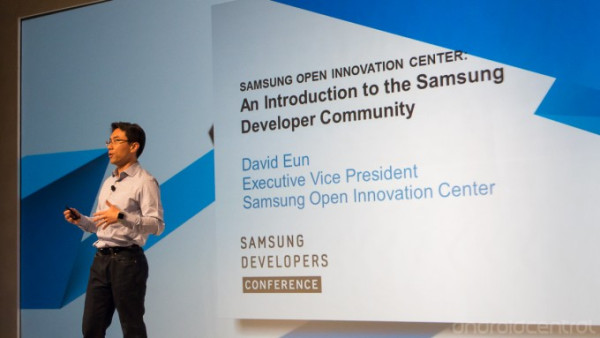 There is always chatter about how many galaxy s4's or note 3 have been sold but there is very small amount of attention paid to the total sales of Samsung. Today, at mobile developers conference, Samsung claimed but it is selling almost 1 Million mobile devices per day.
The stat was revealed by David Eun, executive vice president at Samsung.
According to Eun, the next aim of Samsung is to interconnect all devices. Eun states,
"We know many of these devices and screens are connected. This is largely due to the fact that some 40 percent of the population connects to the internet. We hope to build along with you one of the largest platforms in the world for content, services, apps and ads. We call this the connected home, and the connected life."
With such huge amount of sales and a drive to move forward, Samsung will soon dominate markets across the world. Although many of its devices included in the survey might be cheaper handsets used on Asia and middle east, 1 million is still a considerable no.
STAY TUNED FOR MORE UPDATES