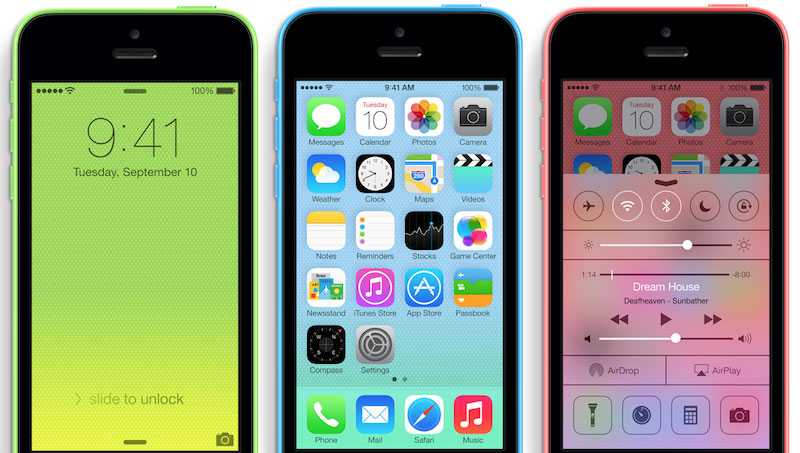 With rumors of upcoming iPhones to come with major changes, Apple is looking to sell out the stock of its previous devices. Apple is set to announce an 8 GB version of iPhone 5c with immediate availability.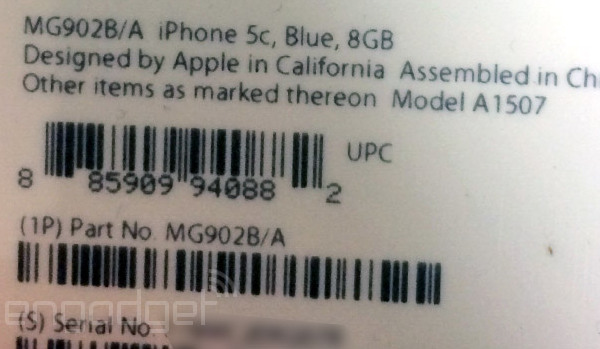 There have been several leaks including this one from Engadget which shows the device is set to be released shortly.
Few UK carriers have got more solid leaks of the device getting unveiled Tomorrow. An internal email from O2 Germany puts its price almost €60 less then then iPhone 5c 16 GB version.
We have to wait till Tomorrow to see if these Rumors hold out.
Stay Tuned for More Updates