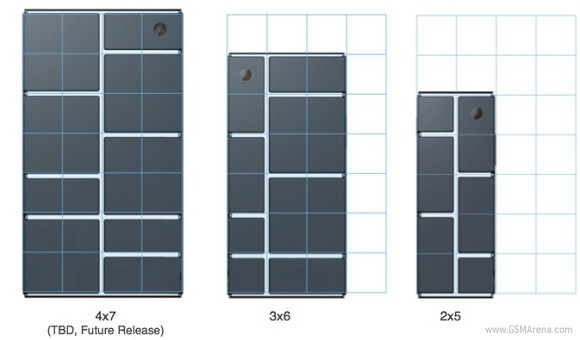 Google's Project Ara is a hot cake and a interesting development in the field of the smartphones. Google has been at work with zeal to bring this technology to the market. In order to introduce this tech to developers, Google has released a Project Ara Module Developers Kit (MDK)


The Module Developer Kit gives the developers idea of the modules that could be made for the endoskeleton of Project Ara.
Google states that this MDK is first of many Kits that it will release to help in module development for its Project. In addition to modules, Google is also hosting a developer's conference on April 15 & 16, 2014.
Stay Tuned for More Updates