Video Calling became mainstream as Internet became faster. Skype became for Video Calling what Google is among search engines. Despite its popularity, Skype lacked a feature, Group Video Calling. Microsoft has heard the plea of millions of Skype users and made the Group Video Call in Skype Absolutely Free.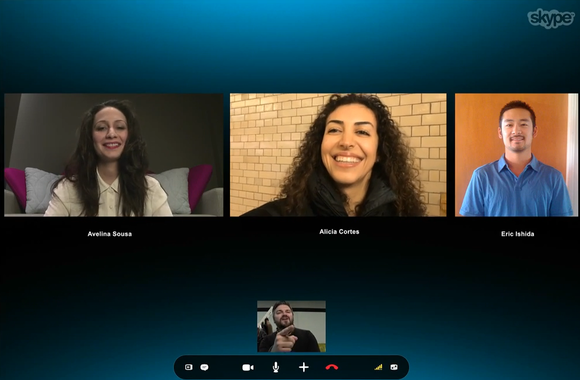 Microsoft announced it is making Skype Video Calling free on Monday, to up the odds against several Video Calling software, including Google Hangouts.


Now Users, starting today, can use the Group Video Call Feature on all platforms including Windows, Windows Phone, Android, and iOS at absolutely no cost at all. Up to 10 people can be a part of a single video call. Previously, at least one of the callers in a group video chat session was required to have at least an $8.99 per month Skype Premium subscription or the video got turned off.


Stay Tuned for More Updates