Batman Trilogy of Movies ended last year with 'The Dark Knight Rises'. Rocksteady games have a trilogy of their own in Gaming world which is set to end with 'Batman: Arkham Knight'. Although the game has been delayed to 2015, Rocksteady did release a trailer of the Batmobile, and its AWESOME!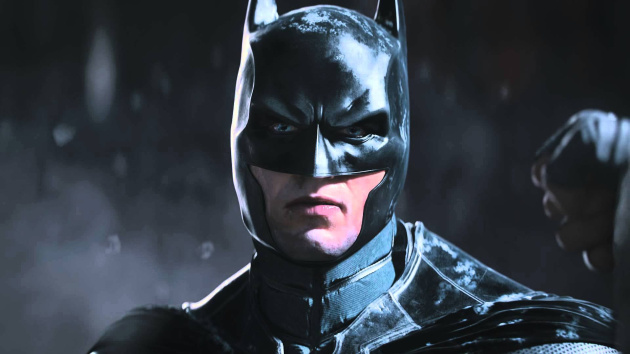 The Delay comes as a disappointment for Batman Fans but Rocksteady's trailer of the Batmobile did mitigate the damage.
The Batmobile debuts in the 3rd iteration of the game with previous two Batman games showing glimpse of the mobile in videos only. The Ultimate Vehicle of The Dark Knight has two modes, Pursuit Mode and Battle Mode. While the Pursuit Mode is standard 'chase the bad guy' drive, Battle Mode takes it a whole new Level. It offers a 360 degree movement and Attack which several weapons including Missile Launcher. The Battle Mode resembles a third person shooter.
The Mobile can also be used as an escape route. Since it is remote controlled, it can be called to get Batman out of tricky situations.
Here is the video of the BatMobile!!
Stay Tuned for More Updates