Last Sunday we posted a list of Eight Paid Apps that we Free to Download for the Day saving you $22. Here we are again bringing you Five Apps to Download Free which would usually cost a total of $26 on any other Day.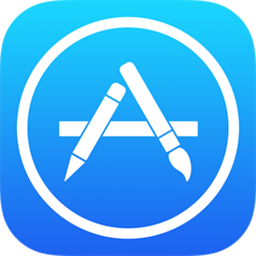 1. Documents to Go (Costs $10 – Free)

Documents to Go is very essential for any professional. It is a perfect replacement for the Microsoft Office allowing the user to View, edit, and create MS Office files (97-2013). It also have a PDF Viewer included which can open password protected PDF's (if you know the password) which makes it a complete package. Moreover, it has a File Manager to Sort and View all the Related files on your Device.


This $10 App is a great Deal you shouldn't miss.
2. Ventrilode (Costs $4.99 – Free
)

For all the gamers, here is a great Deal on Ventrilode. It is a voice chat application that allows you to connect to your favorite Ventrilo servers. You can either use Voice Connection using a Push-to-talk Button or text Messages. It supports speaker phone and built in phone speaker as well as bluetooth speakers.


You can also modify volume levels of different users thereby giving preference to who you want to listen to more on the server
It is a MoviePro - the most powerful video recording & film making app with innumerable options. With variety of resolutions from HD to 240p, it offers great video playing features. Supporting various formats, MoviePro also allows great Zoom in Features and FPS Rate variations. You can slow down or speed up a video as you like.
This is a must have App and since it is Free, you should not miss it.
OPlayer Pro is another video playing App. Its specialty is its ability to play almost any codec. It can also be used as a Music Player.
Supported in various languages, OPlayer Pro has a standard media player with Forward Rewind options as well as Slow Motion Options. You can also capture stills from a video at high quliaty.
It is another video player with several features including Post Processing of videos Contrast, Saturation, Brightness and an option for TV-Out.
You can also do a Rotation Lock as well as Aspect ratio variation. There are Folder Management and passcoding options as well in this App.
What are Waiting for? Start Downloading!!