Facebook is most widely used Social Media in the World with Users logging on to it from different corners of the Globe. While everyone wants to log on to Facebook, some might want to leave it. Here is a tutorial you can use to Deactivate your Facebook Account.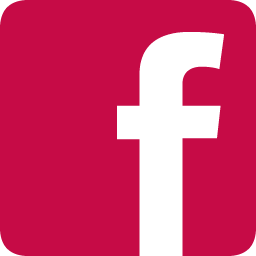 P.S. Following is a method to DEACTIVATE your Facebook Account, not Permanently Delete it. You can Reactivate it any time you want just by logging on to Facebook.
What is Deactivating Facebook mean?
It means that Your Facebook profile disappears from the Facebook immediately but not from Facebook Servers. People on Facebook will not be able to search for you. However, Facebook keeps a record of all your data including profile information (ex: friends, photos, interests), so that you can return to Facebook anytime you want.
1. Click the Drop Down Arrow in Right Top Corner of the Facebook Toolbar and Choose Settings.
2. In the Settings Page, Select Security in the Left sided Menu.
3. In the Security Settings Page, find 'Deactivate you Account' link at the bottom of the Menu.
4.
A page will open asking you to state the reason your are deactivating your account. There are preset reasons but you can add your own detailed reason as well. Click Confirm.
5.
Facebook will prompt you to re-enter your password. Enter it and Click on Deactivate Now. You Account will be deactivated.
Stay Tuned for More Useful How To's